SPRING INTO SUMMER 2017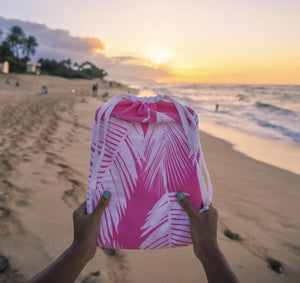 Hey Beach Road Friends!
We are so excited to see you here, and hope you love all the new designs and colors for 2017. We worked hard to create what YOU, our fans, have been requesting and we will continue to do so! Please feel free to contact us via our social media accounts, Facebook and Instagram @beachroaddesigns or via our contact email to let us know what you'd like to see next from us here at Beach Road Designs!
Cheers to 2017
Beach Road Designs